Training for Your Management Team.
Prof. Ken Explains Target Marketing for Small Business at Business Forum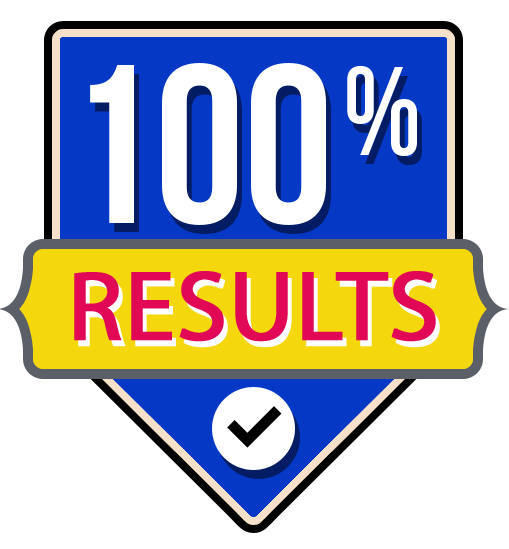 ekn links Services
ekn links provides a variety of email and direct mail resources and designs to help grow your business. We begin the process with a campaign design that fits targets your goals and build a customized plan to grow your business.
ekn links will help you create online & social media polls, sweepstakes, and instant-win promotions for prospects at your store, trade show booth or online.
ekn links has exclusive partnerships with key firms within the production community. Our partnerships help us get exclusive rates on online viral videos, TV ads and commercials to help promote your business, all produced professionally by advertising experts. Our process makes it easy to create your own professionally produced, high-quality spots.
With over 100 market research reports, Prof. Ken leads our ekn links team to help our members gain insight into their customers and prospects through affordable marketing research, surveys, focus groups and more.
We will professionally design your print and marketing collateral. Our team covers the full range of print materials, from postcards and flyers to ads and banners. Launch your new campaign quickly and get professional help.
Social Media, Online and Mobile marketing apps and services create greater brand visibility and access to your customers. ekn links will help to create interactive direct marketing campaigns that are precisely targeted and personalized to deliver real results.
These Interacitve Marketing Programs include:
FaceBook

You Tube

Twitter

The world of Online and Social Networking
With connections in four continents, our team can help you sell your products internationally or here within the 50 states to large national accounts and smaller independent shops and distributors. Our sales solutions will help you build:
Manufacturers Reps

Sales Leads and Sales Development Programs

Key Account Relationships

Sales Promotion Programs

Sales Personnel Development

Communicating Company image
Many products fail due to lack of planning from the manufacturer and limited buy-in from the marketplace. Estimates have new product failures between 75% to 90%, while nearly 80% of all grocery, drug and mass-market items fail within one year of introduction. ekn links will help you with:
Campaign planning, and management

Brand creation, planning and development

Positioning strategies

Product launches and promotional campaigns

Direct mail, advertising, and P.O.P. campaigns

Competitive analysis programs

Co-op advertising programs

Direct mail programs

E-mail and web-based campaigns

Cross marketing initiatives

Public relations

Press release writing services

Management of press and media

Increase online exposure and web traffic
Your products tell a story and that story will help your products sell. Success of any product relies on strategic planning, creating goals and developing a unique selling proposition. The ekn links team will help with:
Distributor development programs

Business introductions

New channel development

Direct marketing

New product and company introduction

Insertion of product reviews

Media outreach and proactive pitching

Creative design

Internal and external communications

Trade show development programs

Customer service programs

Customer case studies
ekn links works with your executive team to implement strategic sales, product, on-line and marketing programs. We work to generate and build new consumers while increasing sales and revenues, creating sound marketing strategies, introducing new product strategies and positioning your company for growth. Our executive management team is comprised of seasoned corporate executives with hands-on business building experience throughout the United States and the world.
​
ekn links is a perfect outsourced marketing and sales professional for those businesses without a marketing team. ekn links can manage everything you need, from sales programs to public relations to complete product launch campaigns.